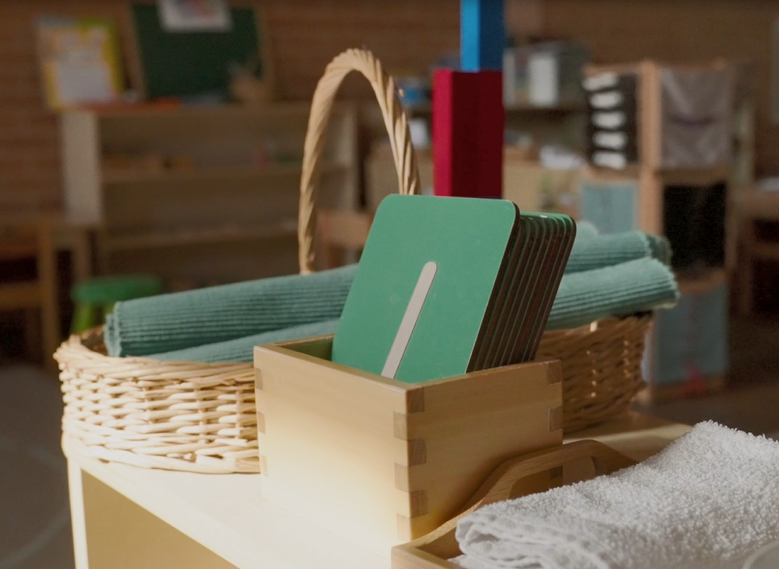 General Allocation Policy
The following general policies and preferences apply when allocating your child a place with the Hills Montessori School.
Requirements of Department of Education and NESA
Four (4) year olds on or before 31st July
Aboriginal children turning 3 on or before 31st July
Children from low income families holding a current Health Care Card from the age of 3 on or before 31st July
Siblings of children who attended Hills Montessori School for the full three (3) years
Siblings of children currently enrolled
Children attending the Hills Montessori Under 3's Group
Siblings of children who attended Hills Montessori School for less than 3 years
Transfers from other Montessori schools
Maintaining an age and sex balance in the groups
Wait list as per the chronological order of enrolment
Class Placements for Preschool only
Placement of the child in the Preschool Program is based on place rather than a specific classroom
Classroom allocations are decided by the Directresses and are advised at time of notification of commencement date
Consideration is given to balancing age, sex and other criteria determining allocations
The School Board supports the Head of School in reserving the right to amend any of these allocations up to the commencement date
Commencement dates are determined on a one new child at a time policy. This allows the directress an opportunity to help the child move into the environment with greater ease before another new child commences.
From commencement date, there is a provisional period where the child attends only one and a half hours a day and during which time, the directress in consultation with the parent will advise the following;

suitability to attend full session
continue on a shorter session for an extended period
attendance be delayed until a more suitable time

Siblings of children attending may be placed in a separate class to allow them the opportunity for developing their own independence.
Child Protection Policy – Click Here
Concerns & Grievances Policy – Click Here
School Policies are available from the school office.