Society Membership
Society Membership is required when your child is offered a place in the preschool program.
Enrolment Application Fee
An Enrolment Application Fee is required for both the Preschool and Parent/Toddler Programs when you submit an enrolment form for your child to be placed on the wait list.
Placement Fee
A Placement Fee is required for the Preschool Program when your child is offered a place in all programs.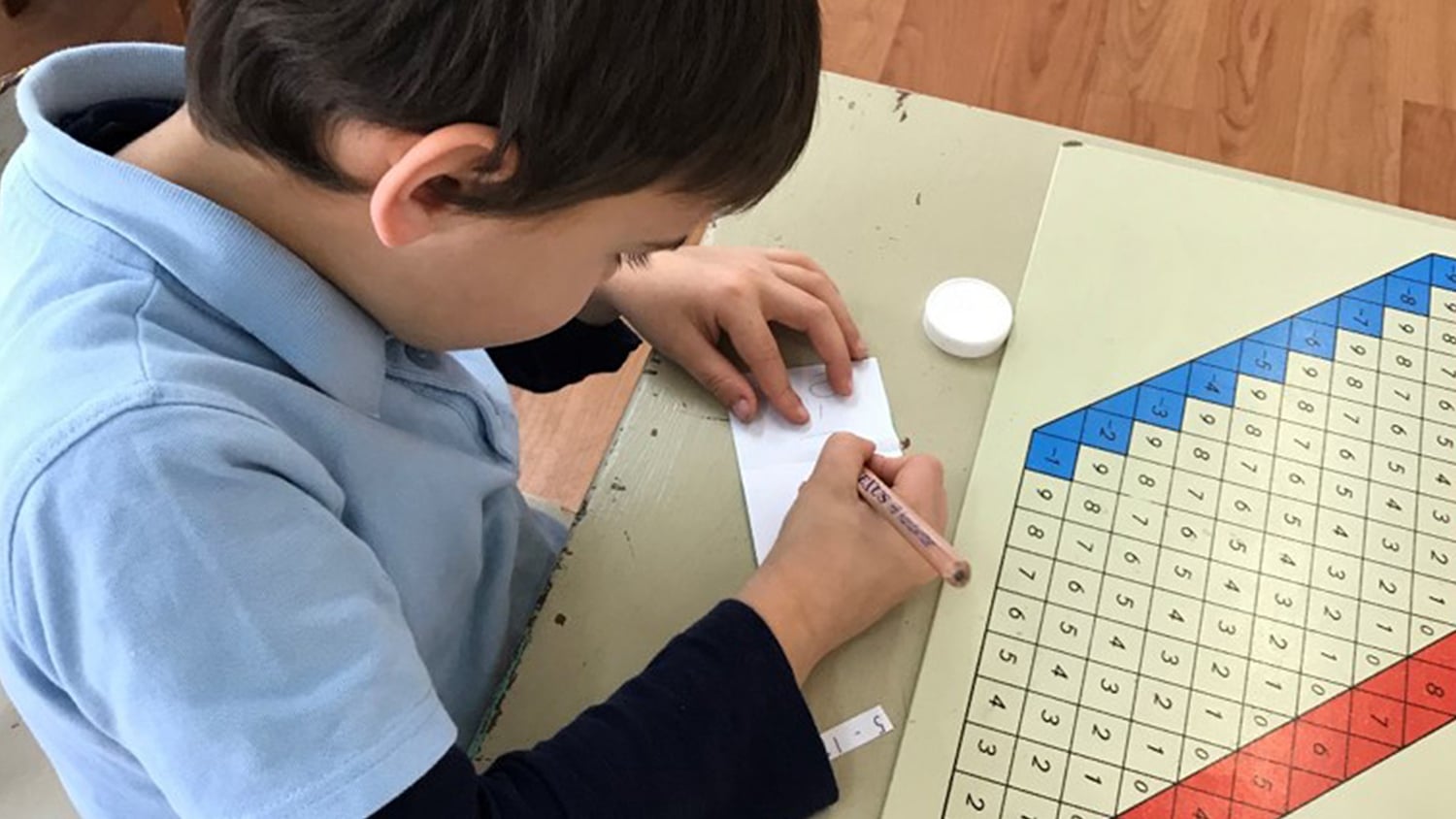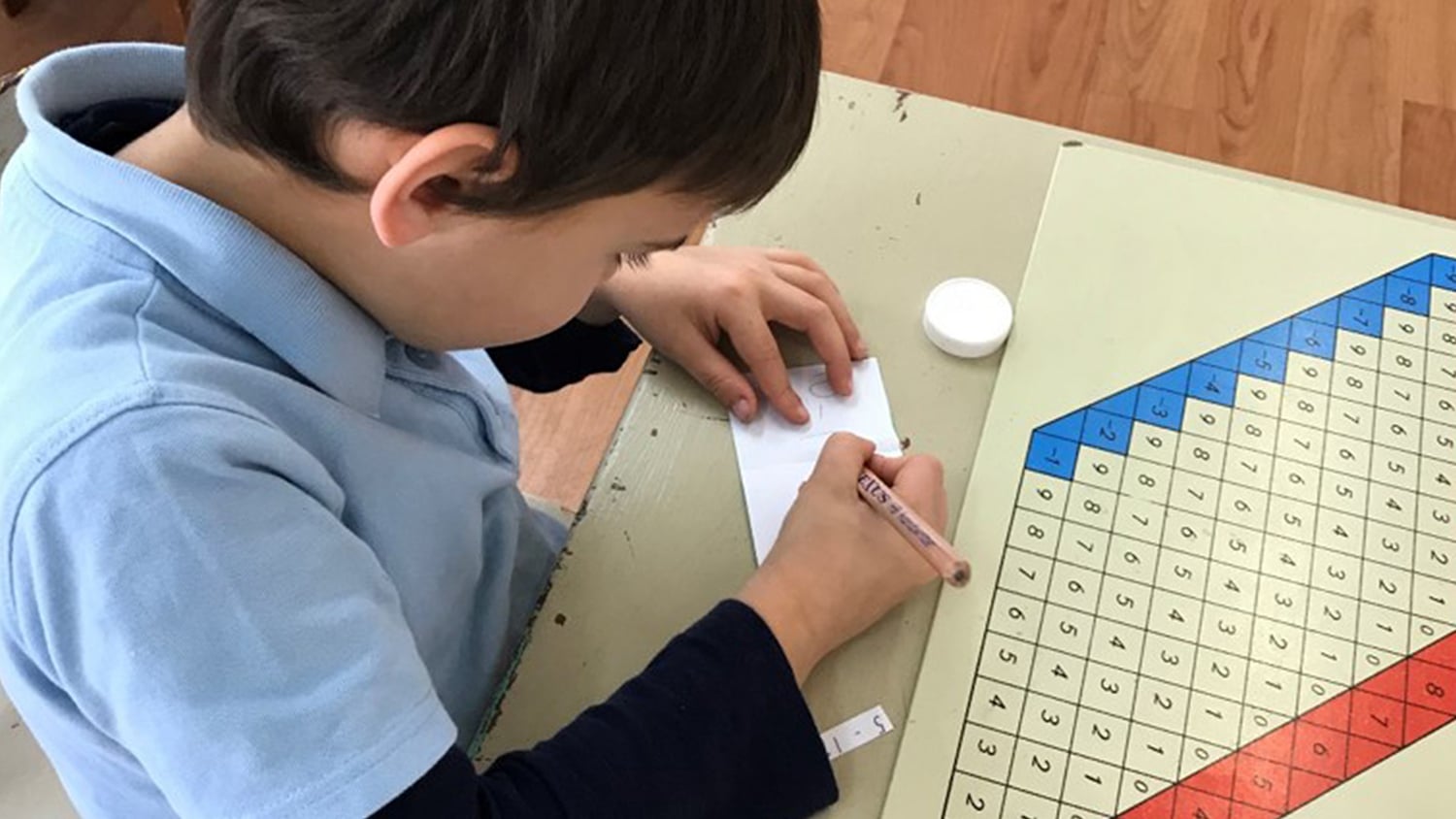 Tuition Fees
Montessori Preschool Program
Fees are usually set annually and are payable per term in advance.
Term one fees are due at the end of term four of the previous year for newly enrolled children.
When a child commences in the Montessori Preschool Program, class fees are non-refundable once they are paid.
Parent/Toddler Program
Parent/Toddler Program fees are payable by the term in advance. If a child withdraws, the school is required to be advised to enable us to fill the place as quickly as possible. There are no refunds for the Parent/Toddler fees.
In the event of an absence, one make up class is permitted per term and is available on request. Subject to availability.
Parent Participation for Montessori Preschool Programs
It is necessary that each family understands that their involvement is essential for the school to be successful. It is not sufficient just to pay school fees. All families must contribute to the school in a meaningful way because without this co-operation from parents the school would not be able to function and fees would be out of reach of many parents.
It is compulsory for each family to participate in the activities at the school each year or pay a levy. It is easy to accumulate Parent Participation hours as they can include working bees, clean-up, board duties and other activities as announced-some of which are often done at home.
Fundraising Levy
A levy per family is payable each term with a reduced pro-rata fee for children commencing in terms 3 and 4. This levy enables the school to replace and upgrade our classroom equipment and to meet specific WH & S requirements. This levy is applicable to children in the pre-school programs only.
Schedule of Fees
Download a copy of our current schedule of fees below.